Growing brands through Strategy, Innovation and Creativity.
We create modern experiences for tomorrow's brands.
Whatever the challenge, we always deliver a solution.
A Creative, Capable & Confident Professional Agency and Startup Studio.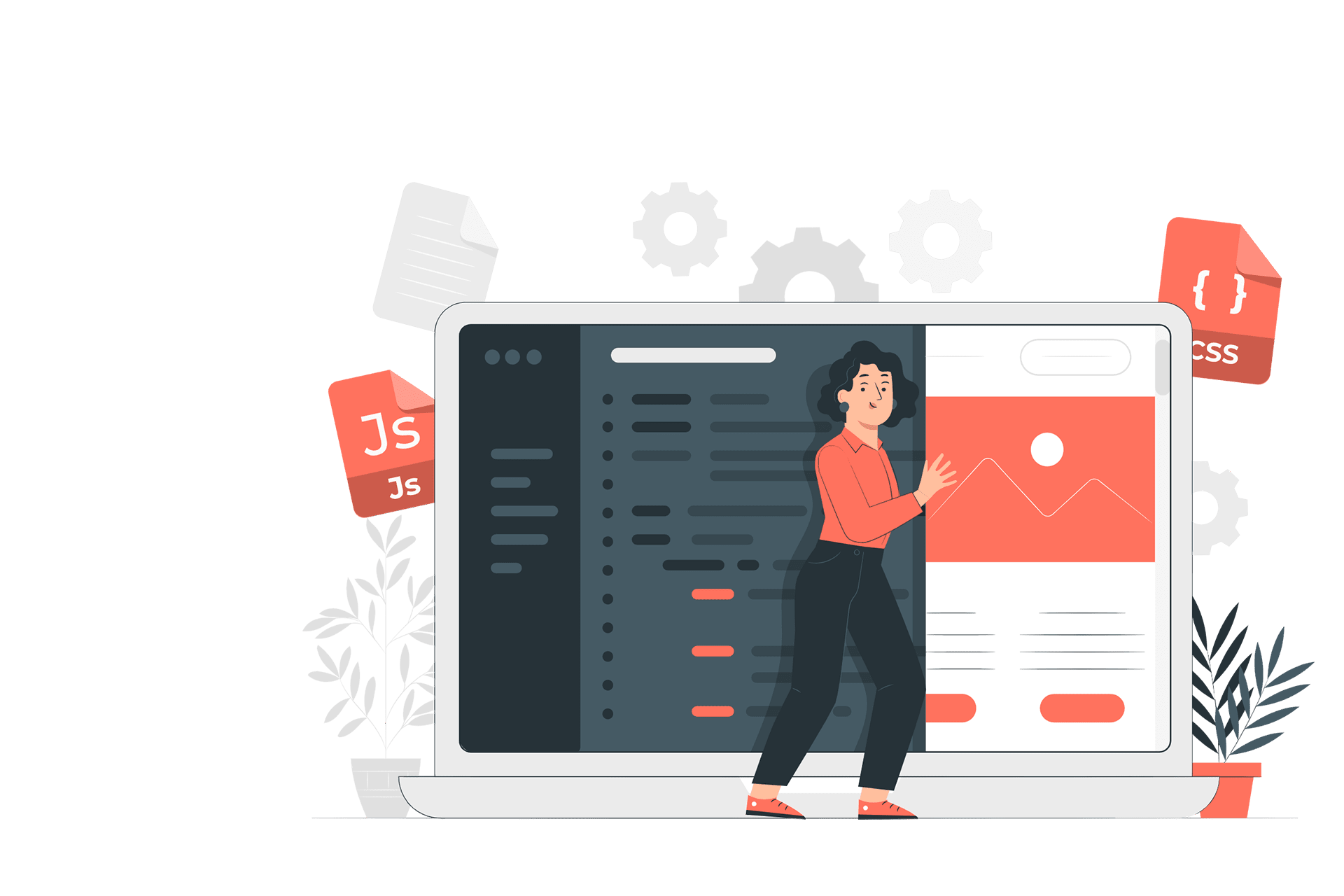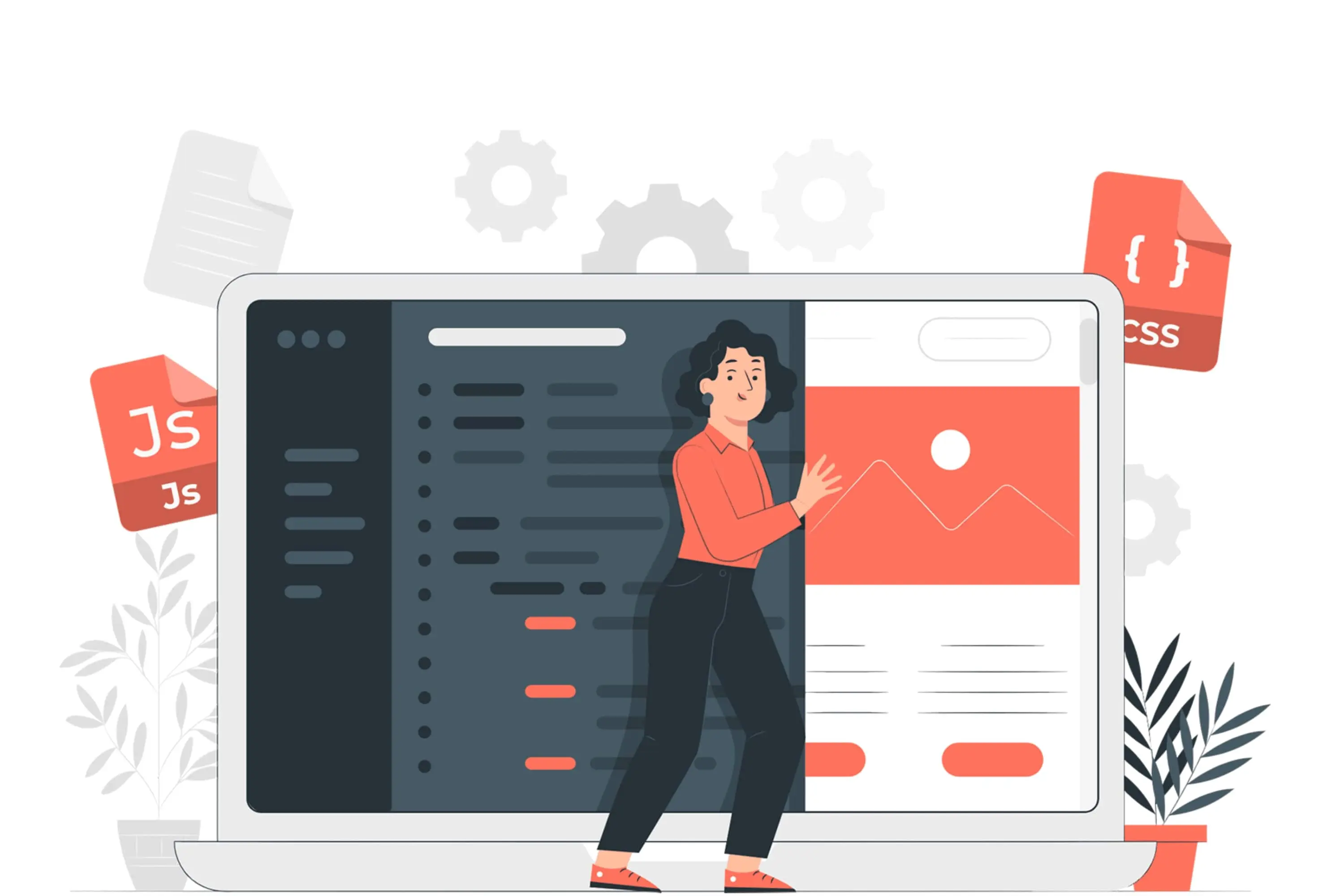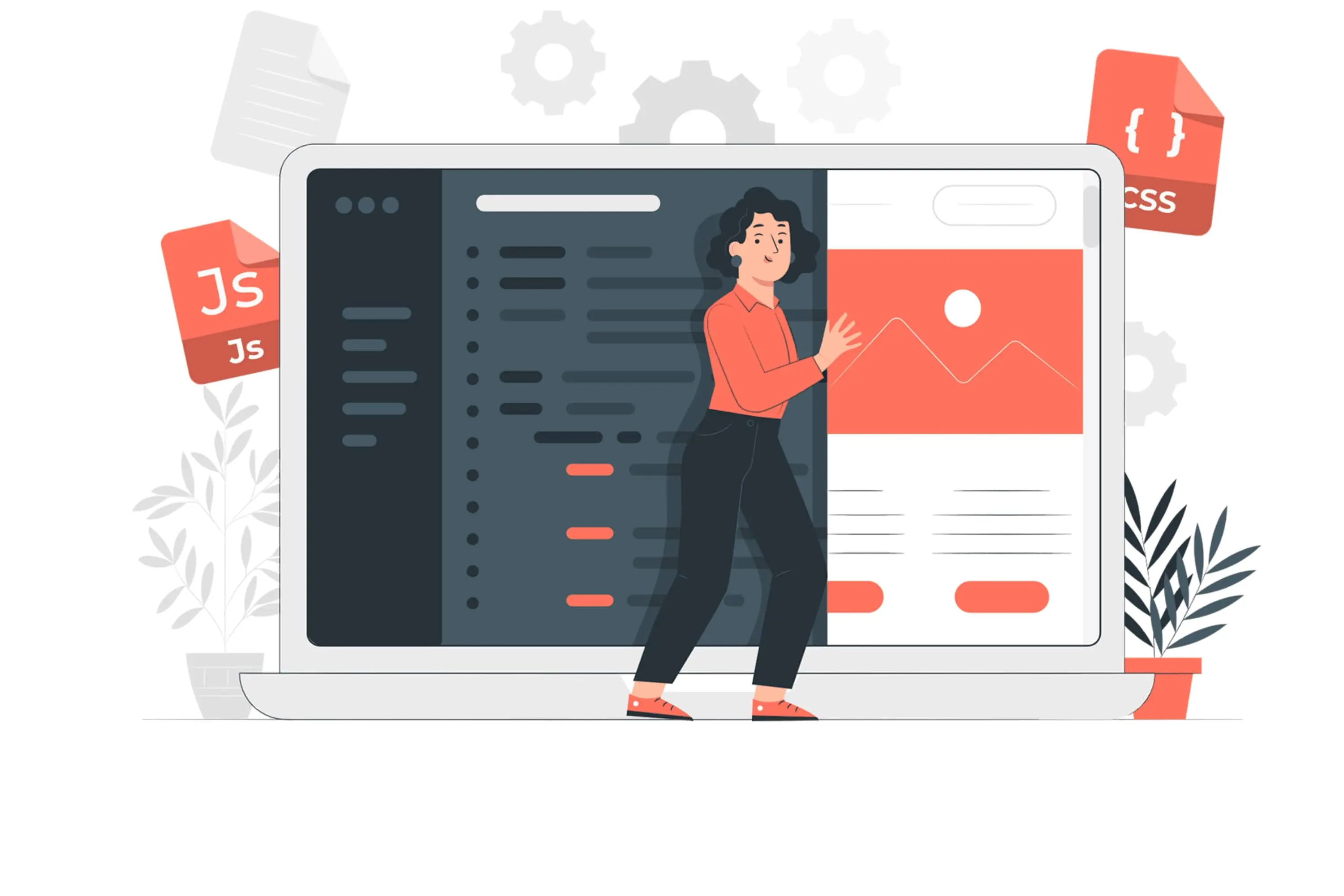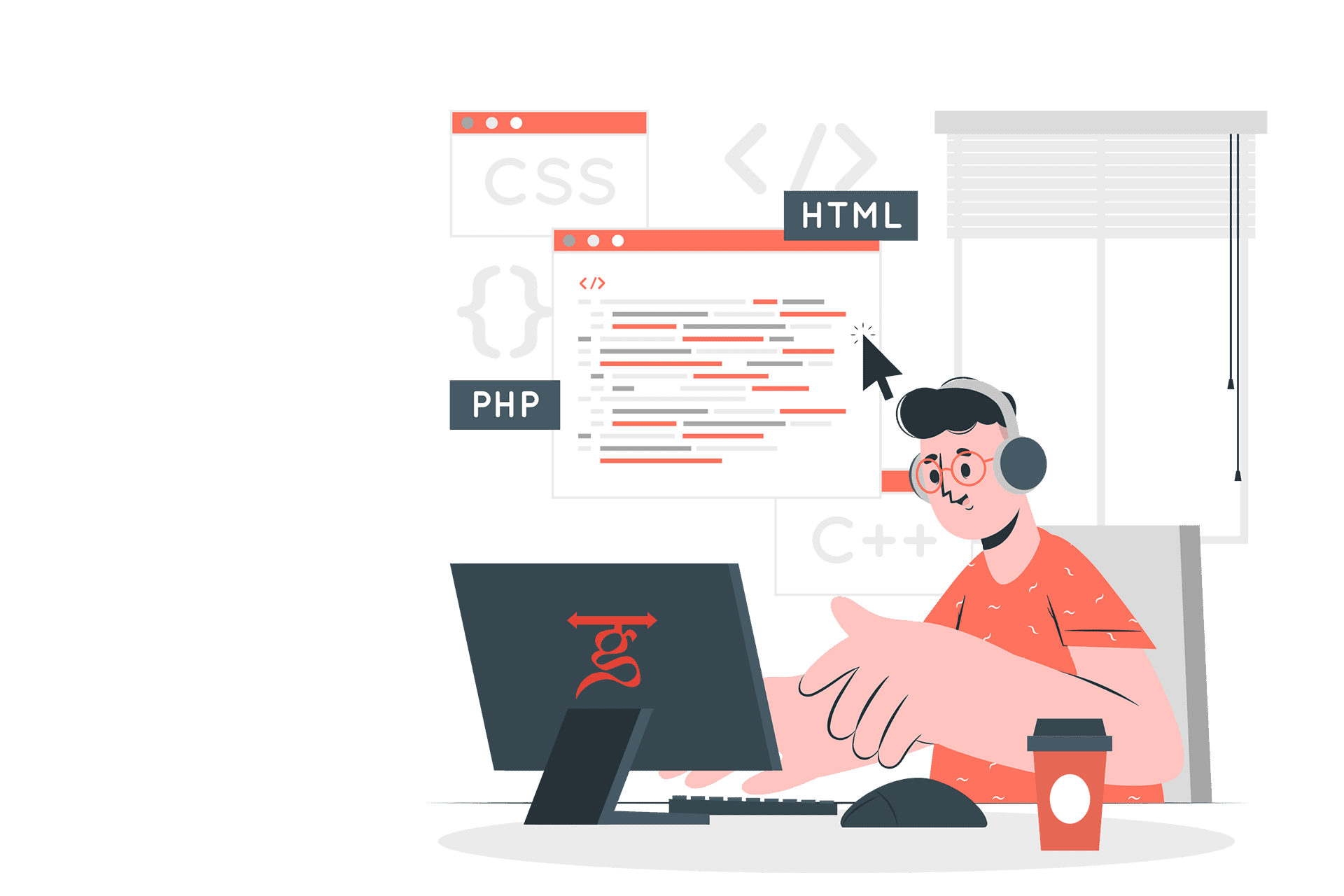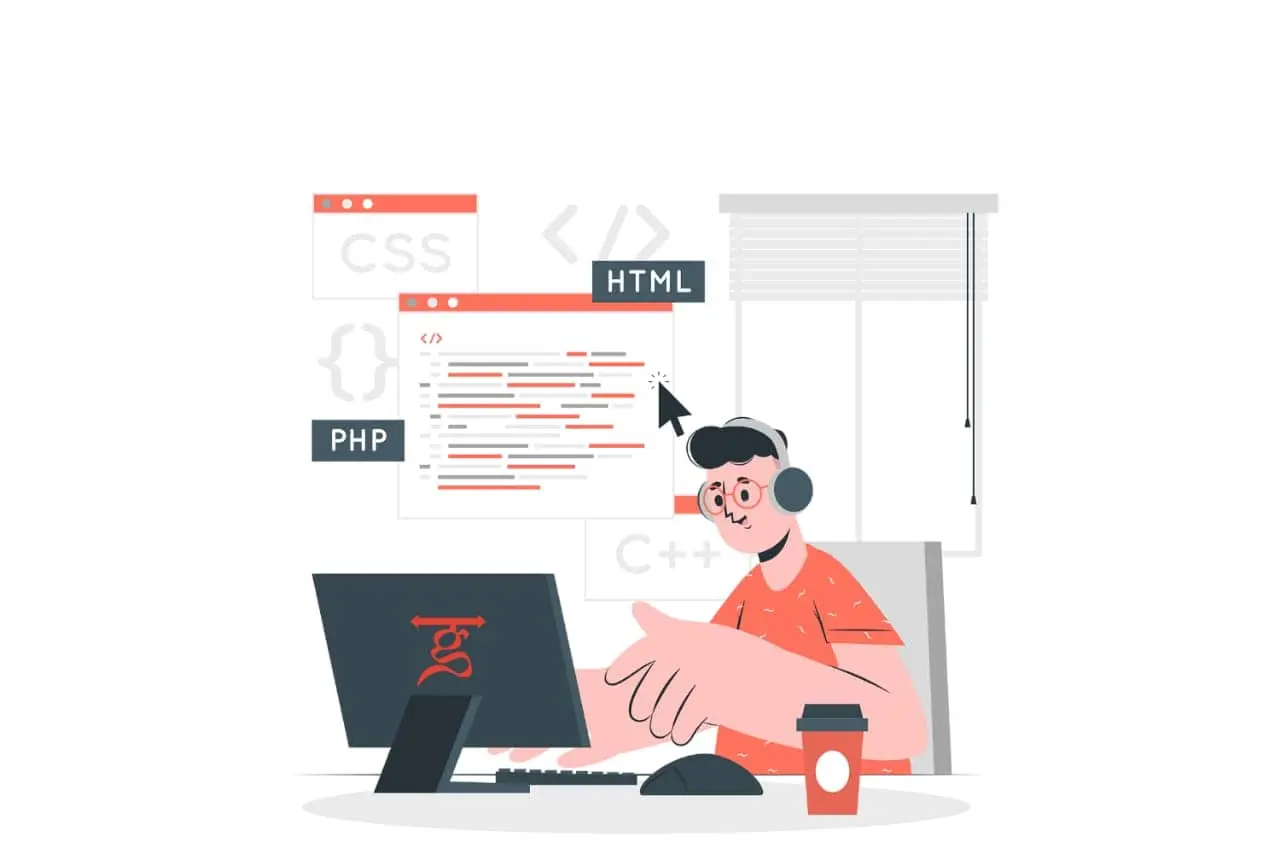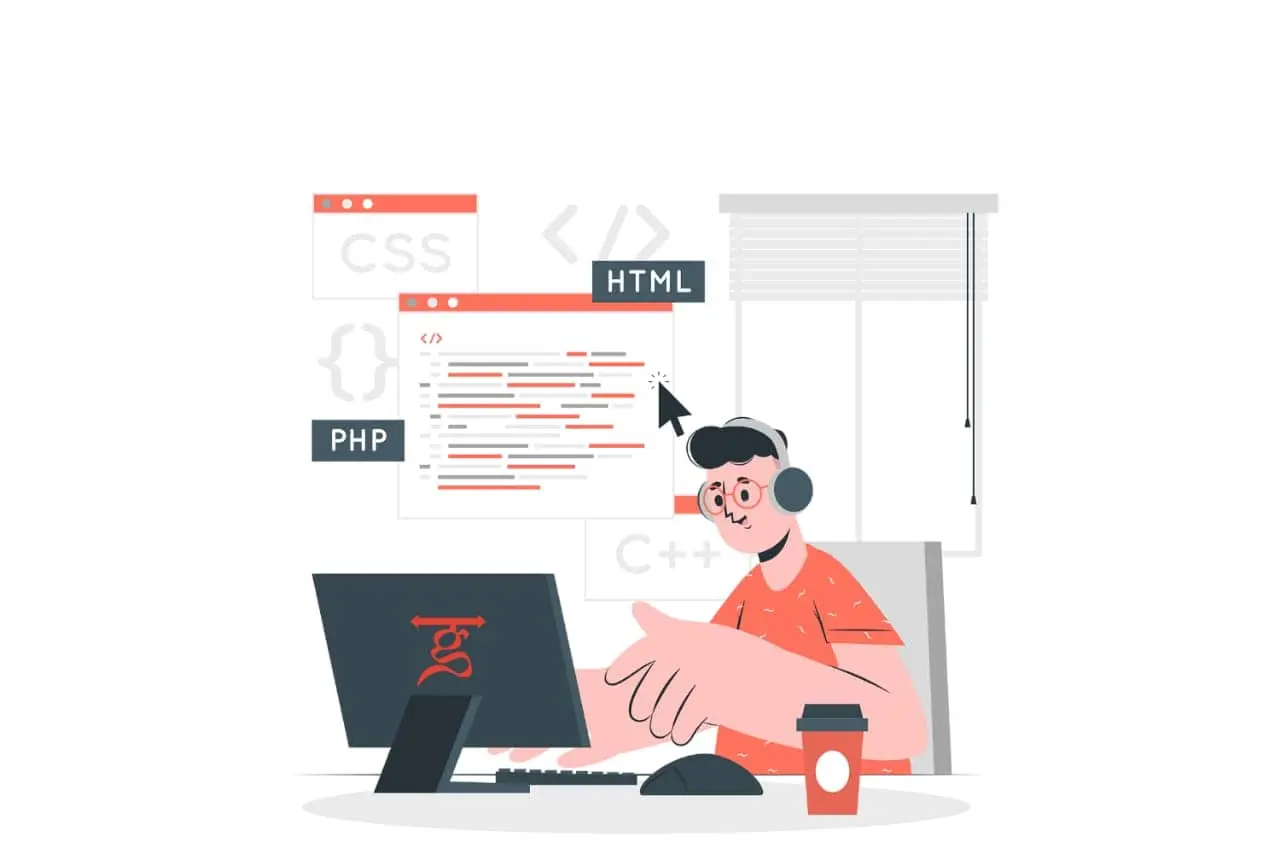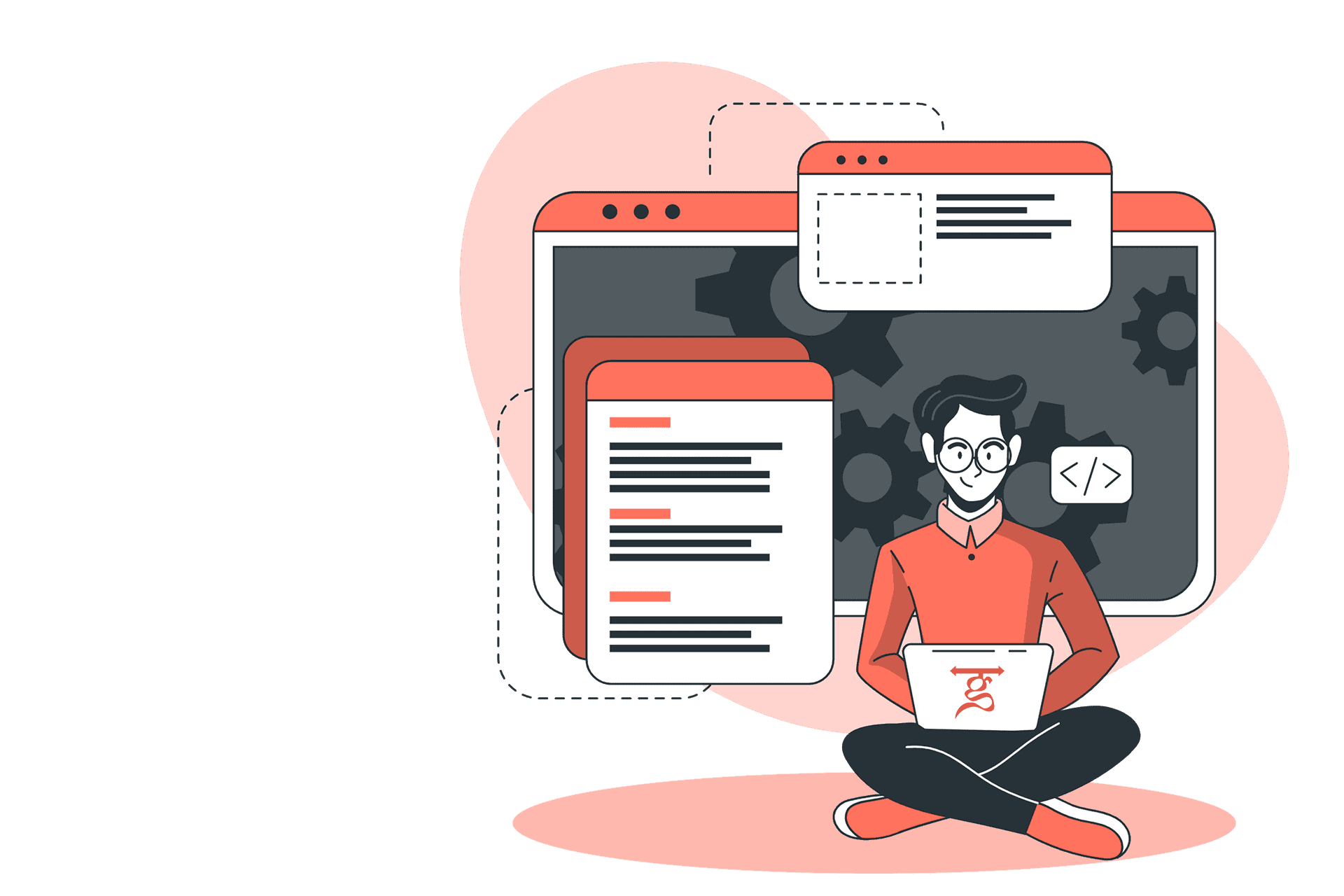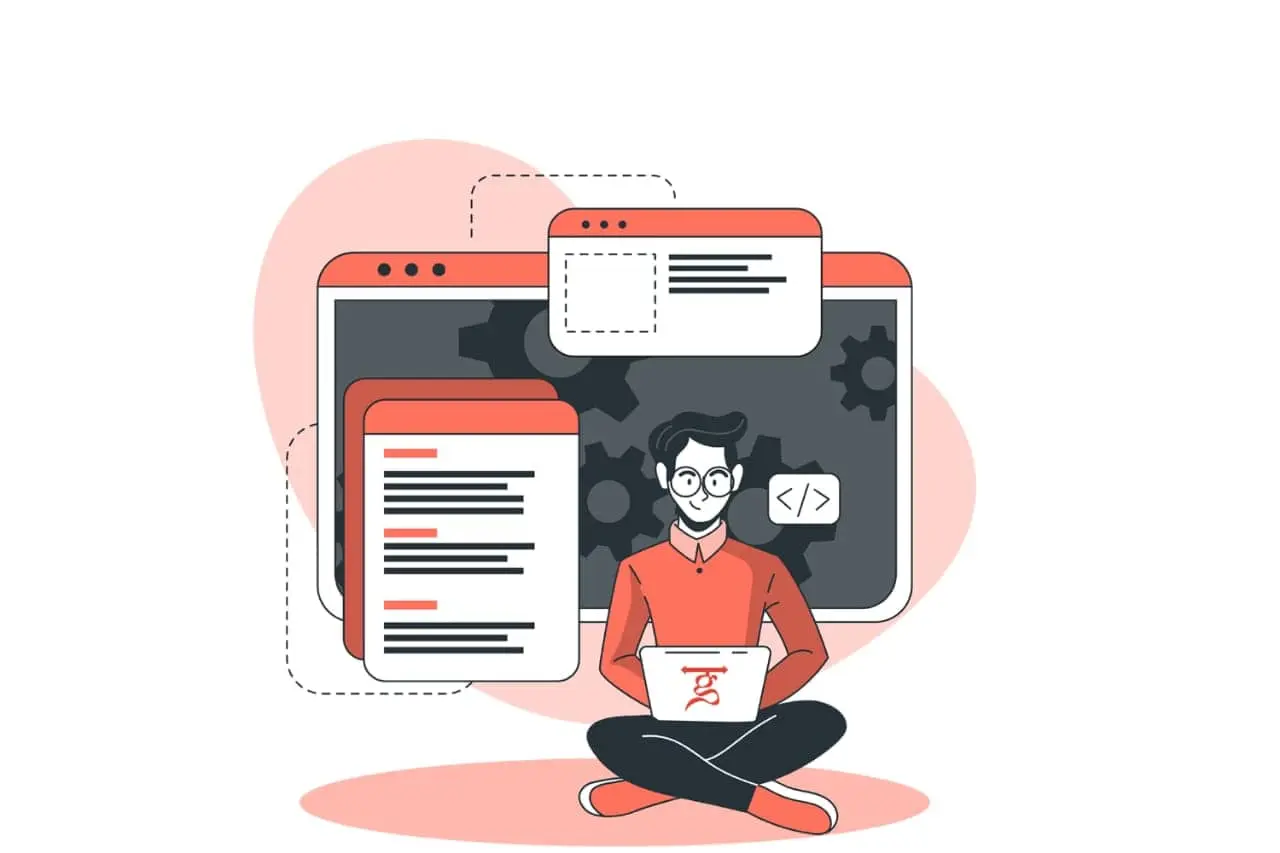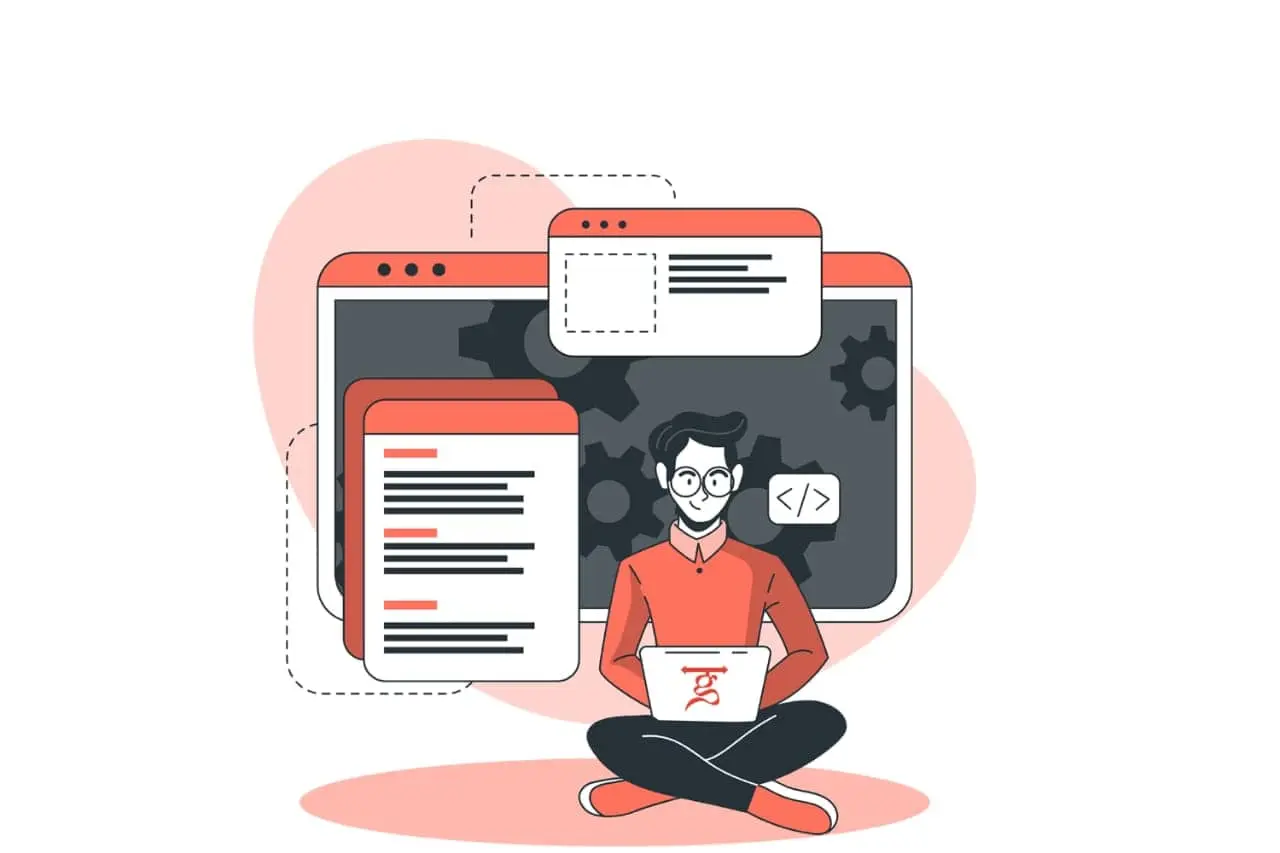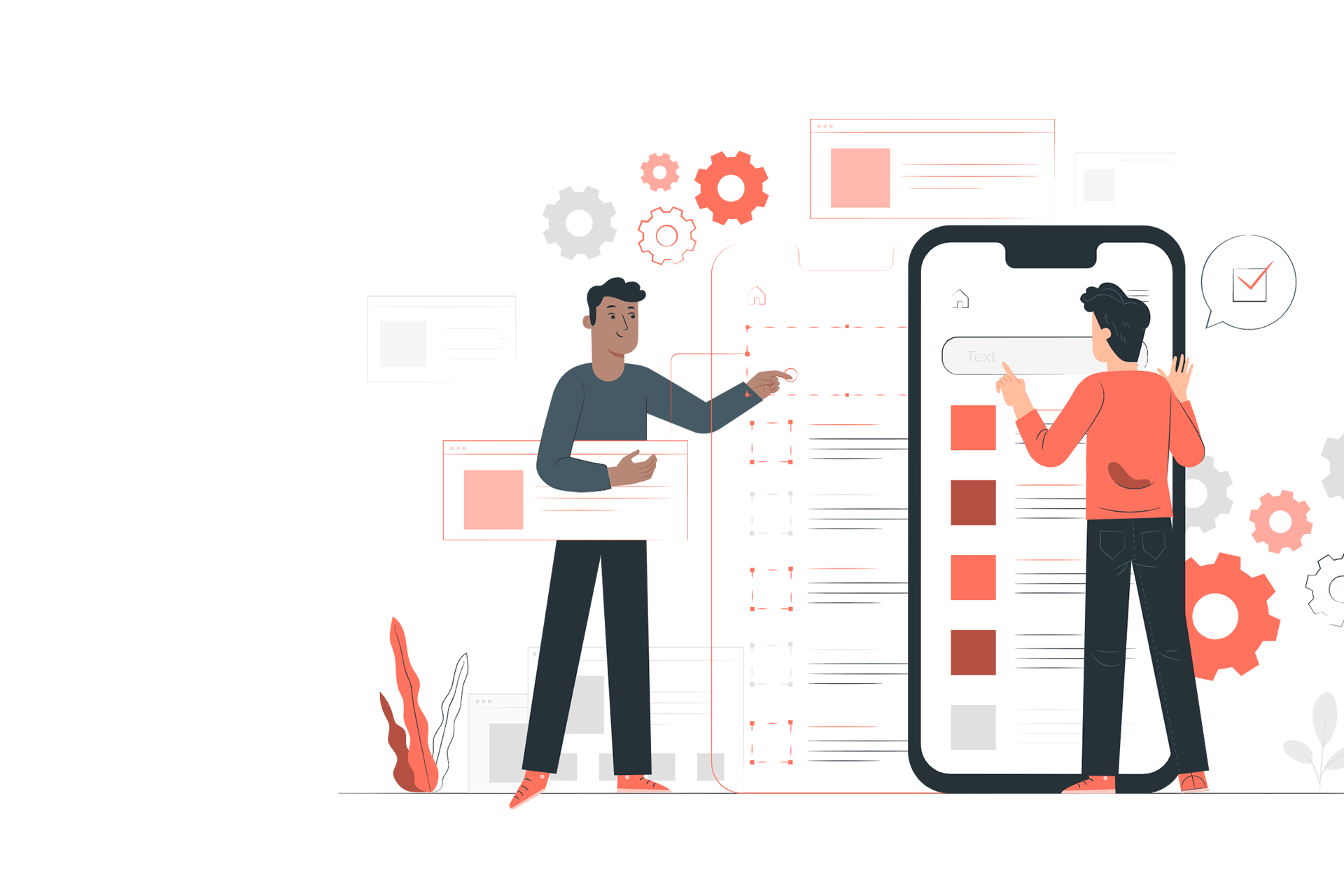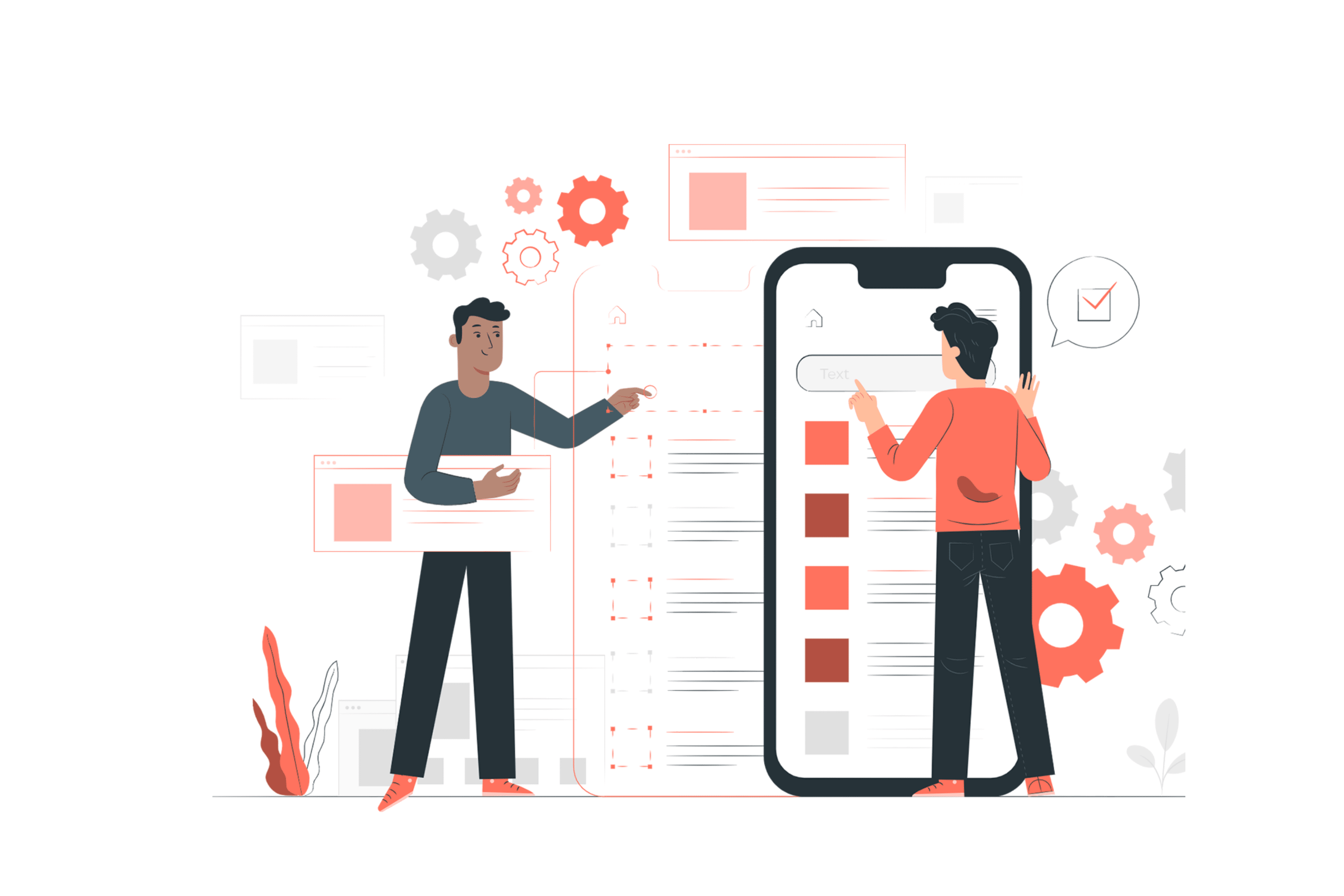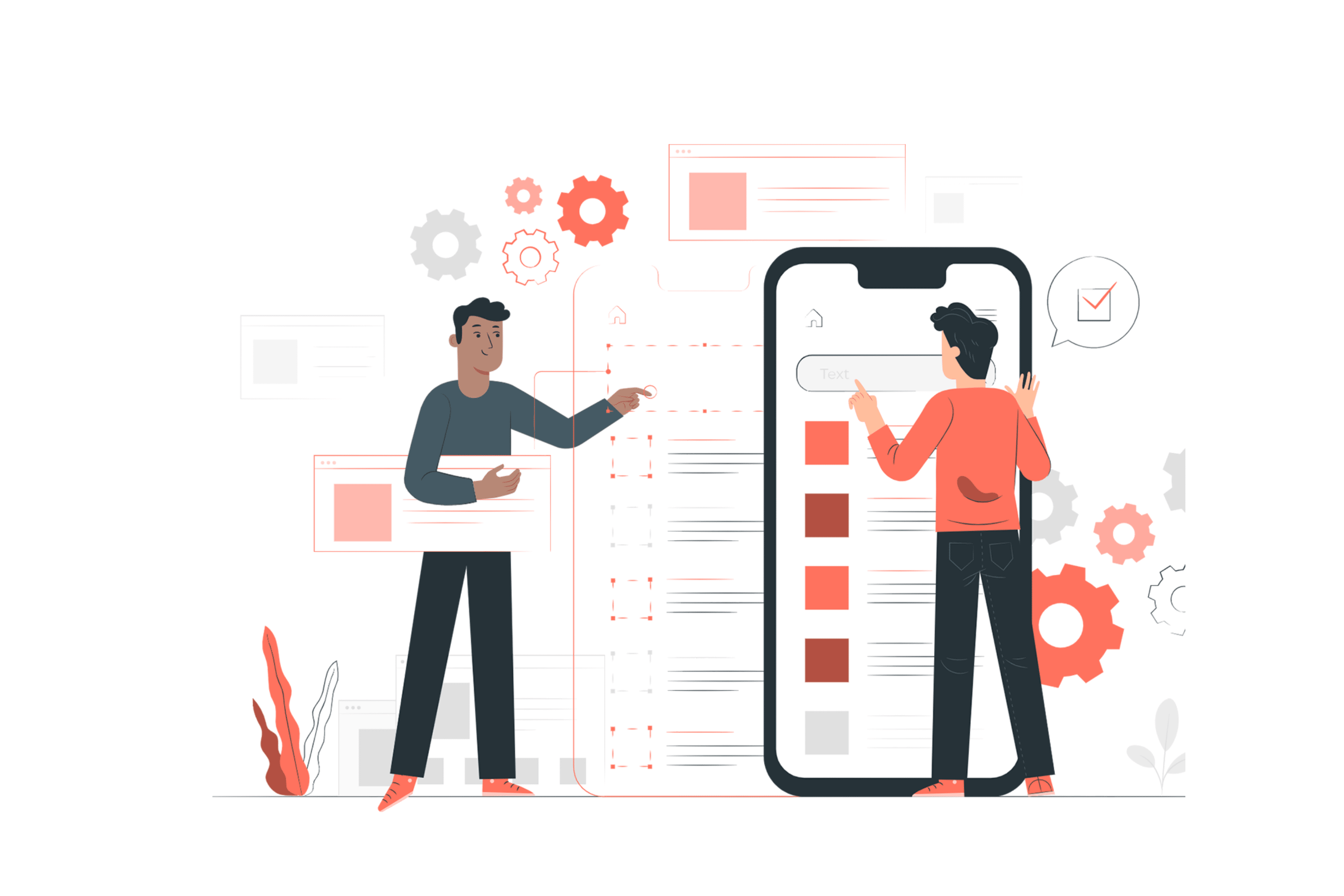 company
Make it simple but significant
Our Mission
To develop an environment where the client's vision of the end product can be met with most ease and efficient use of resources.
Client-Satisfaction has always been at the heart of our mission and in this regard every decision, care and precaution is taken to ensure that the team, working procedures, systems developed and the work done are in line ensuring that the client's needs are met and their expectations are exceeded.
Our Vision
To be a market leader in IT services and develop a reputation for client satisfaction.
The Vision of Gurutu has been and is still to be an industry leader in IT services and to achieve this on the organic growth that comes with having a reputation for client satisfaction.
Services
A Plethora of Choices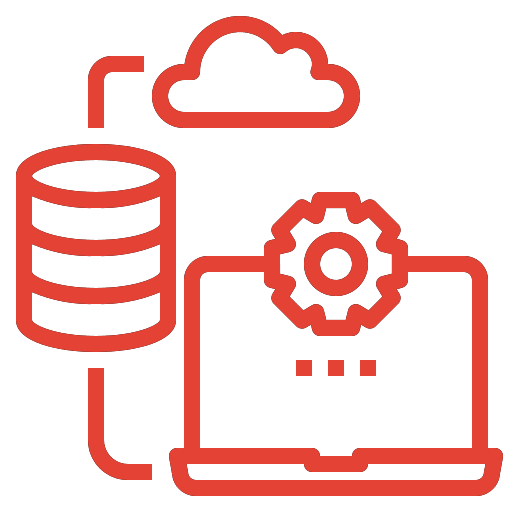 Cloud systems development
We Develop strong software tools for the operations of our clients using the strength of cloud technology such as AWS & GCP.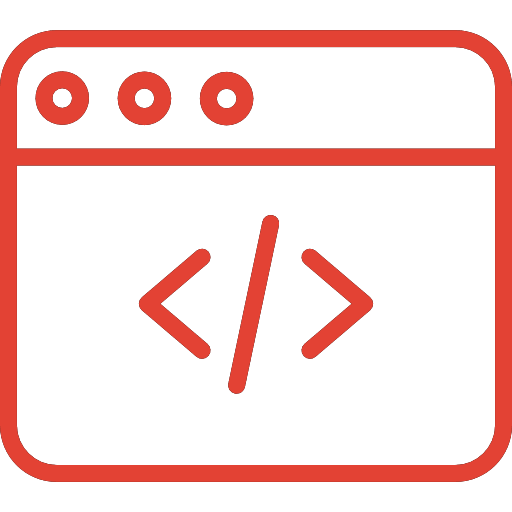 Custom Software Development
Bespoke Software development using the latest technologies to fulfill particular and unique usecases for the clinet's needs at any level of their operations.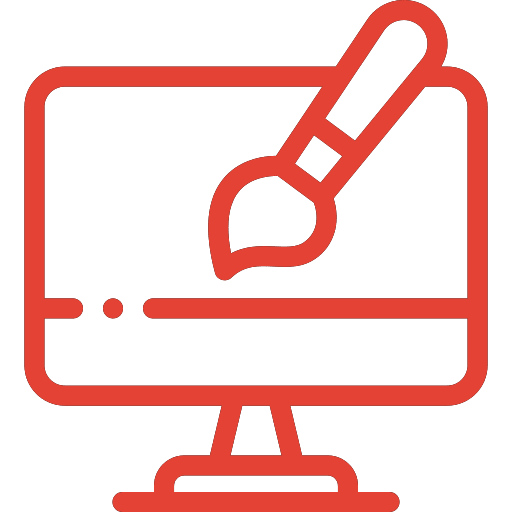 UI/UX design
Our highly talented teams can implement state of the art UI/UX design ideas to bedazzle the end user while at the same time ensuring the efficent and complete use of the screen real estate.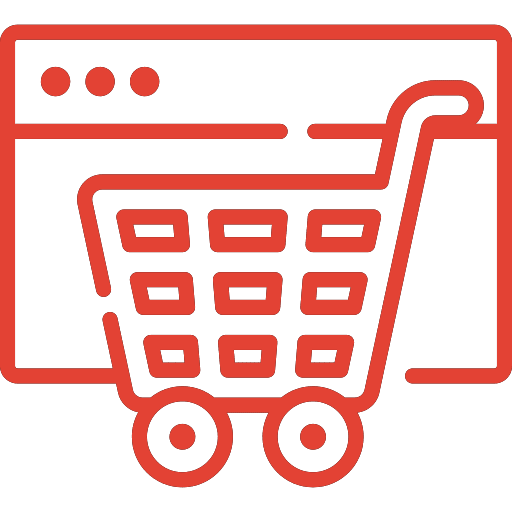 Ecommerce Platform
Set up the complete pipeline to enable E-commerce visions of our clients, including inventory tracking, task progress and customer facing online stores on multiple platforms.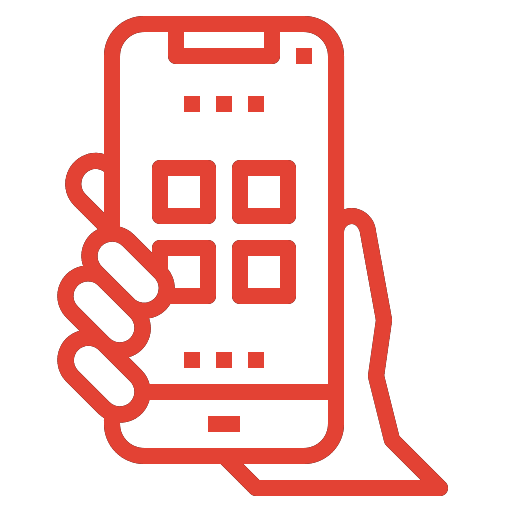 Mobile App
Using, Flutter, ReactNative and other latest tools we develop modern and efficient Mobile apps for the clients' internal tools to be intergrated within their workflow or their customer facing systems.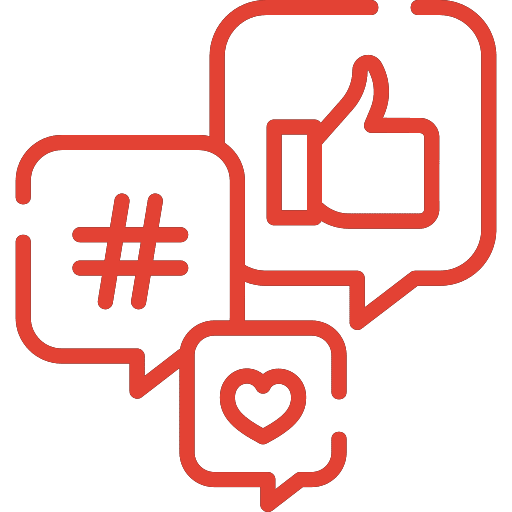 Social Media Marketing
We set up an interconnected and deeply integrated Social Media pipeline for our clients along with other online presense to help them improve their visibility and generate new leads for the clients.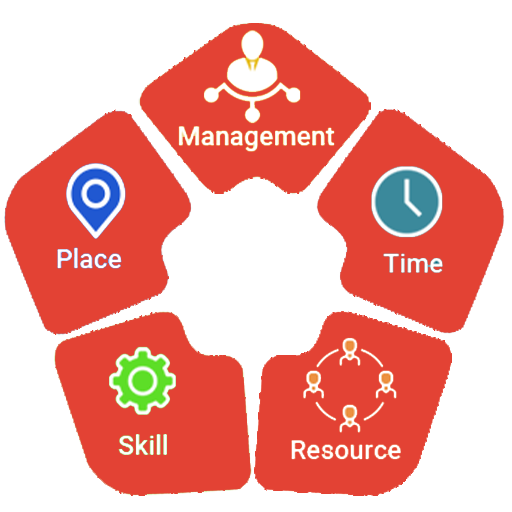 Staff Augumentation
We provide Staff augmentation is an outsourcing strategy that is used to staff a project and respond to the business objectives. The technique consists of evaluating the existing staff and then determining which additional skills are required.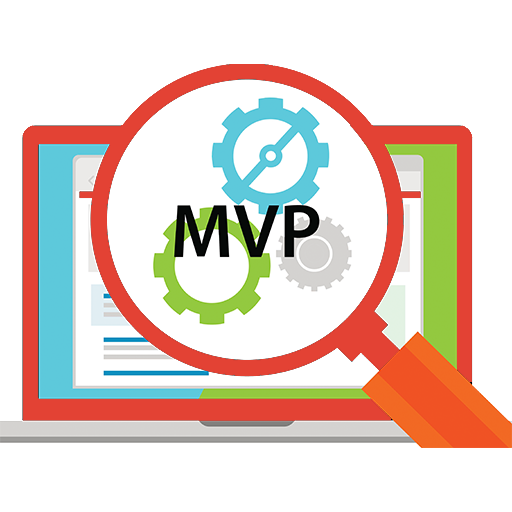 MVP (Minimum Viable product)
New Product being designed as per the requirement and can be published on the market for better intake of customer needs and necessity. The final product is released in the market only after getting sufficient feedback from the product's initial users.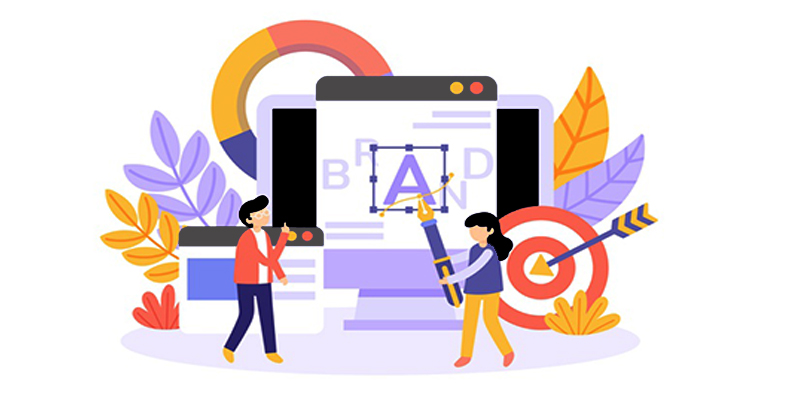 Approach
The Unknown
We at Gurutu are a team of energetic and young engineers looking to leave our own mark on the industry. We want to take this opportunity to present to you a window into our thought process, work strategy and technical strengths to guide you into greater heights.
Clients & friends
We've worked with some
Amazing Clients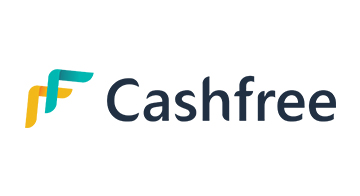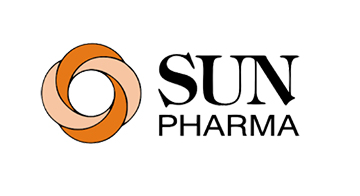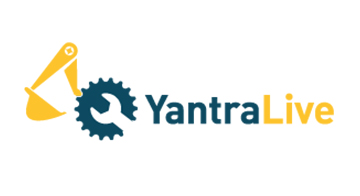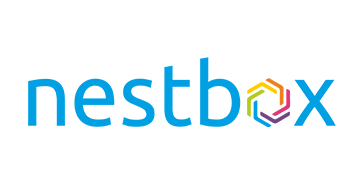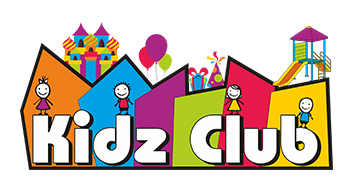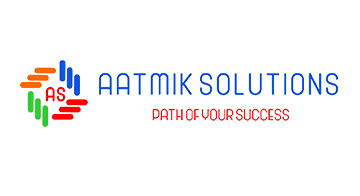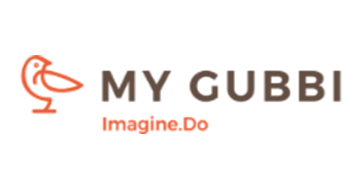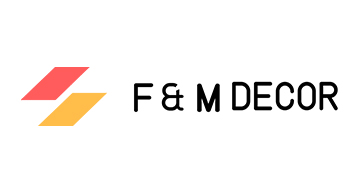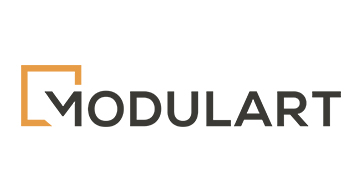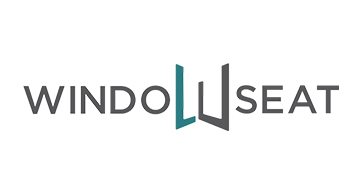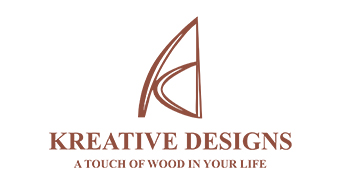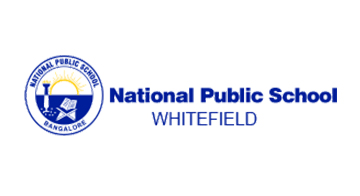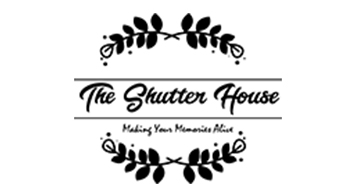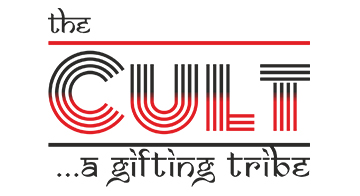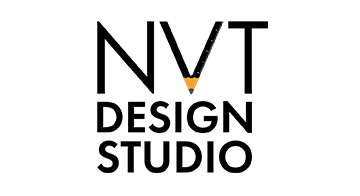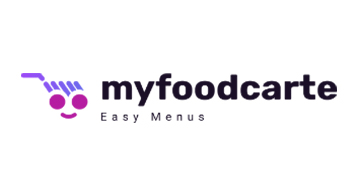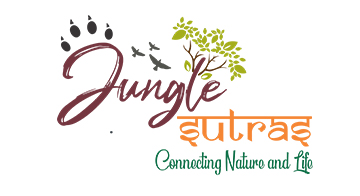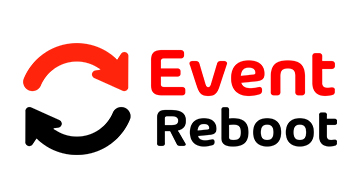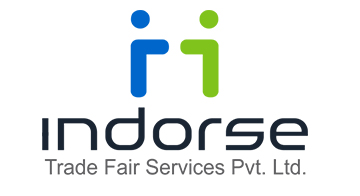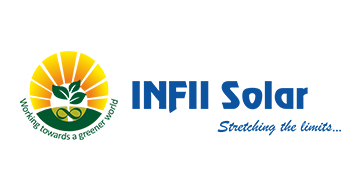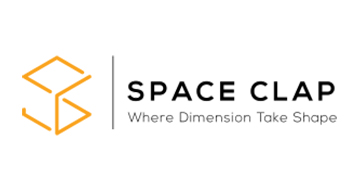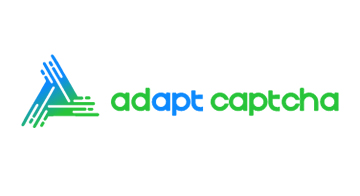 I believe that Outsourced Product Development (OPD) is an essential part of the technology strategy for any start-up during its early stages. But having the right OPD partner is critical to making it successful. Gurutu team filled the OPD partner role to perfection. They seamlessly integrated themselves as part of our extended team and shared our culture, goals, anxiety and ambition. Will highly recommend them if you are looking for a partner to work with in your product development.
I'm completely happy with Design and Branding Ideas, One of the best branding agencies. The overall services were better than I expected. Team Gurutu has helped me to reach out more customers with their branding tactics. I can say they're best branding agency.
We have been working with Gurutu for over 3 years, they have been instrumental in developing our website, CRM, Quotation and Interior Designer Platform. They have great technical expertise and always deliver on-time and budget. We keep going back to them for our various other initiatives and they have always supported us with great commitment and innovative solutions.