Careers With Gurutu
Grow professionally with a team of rockstars who love getting our clients results.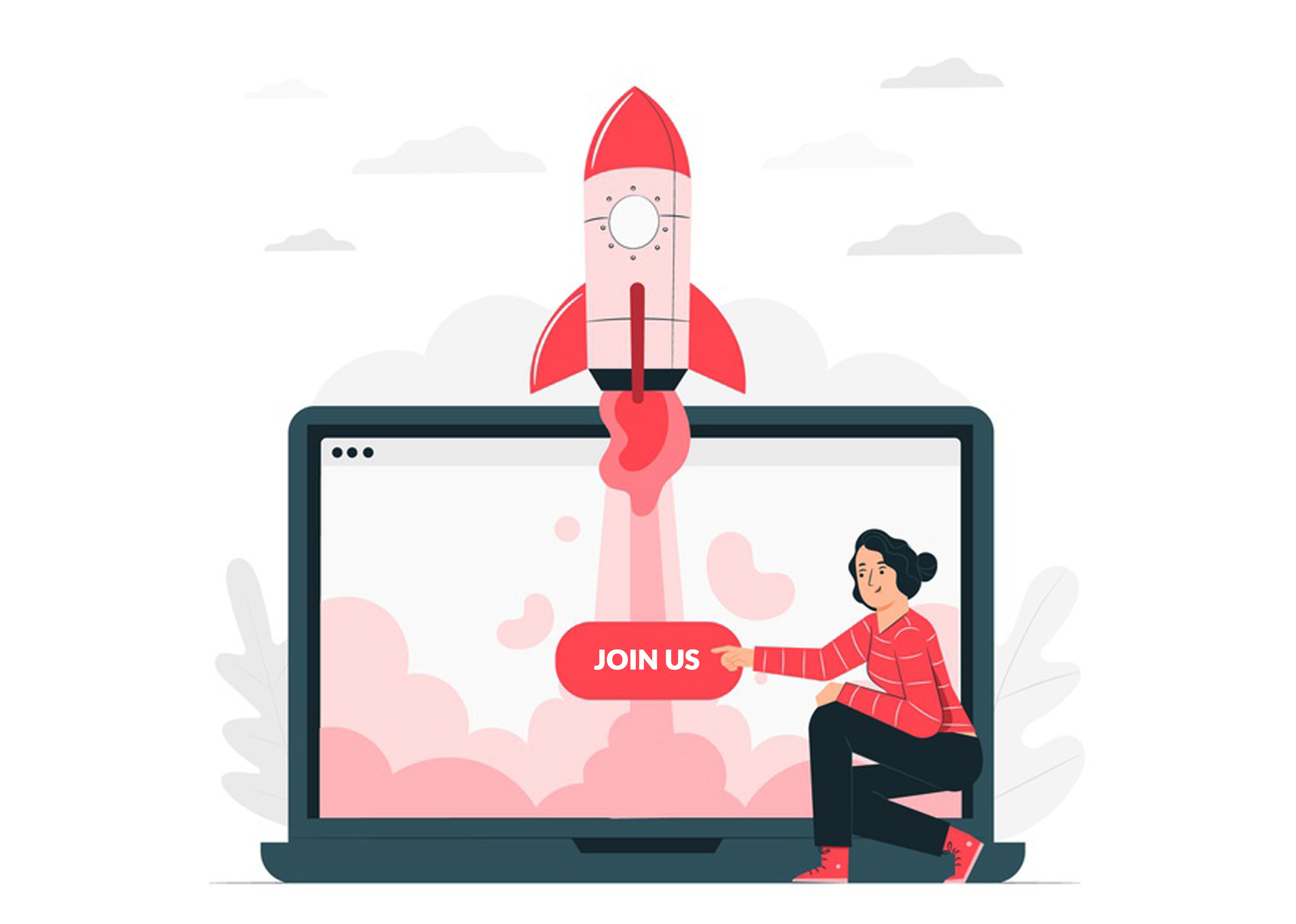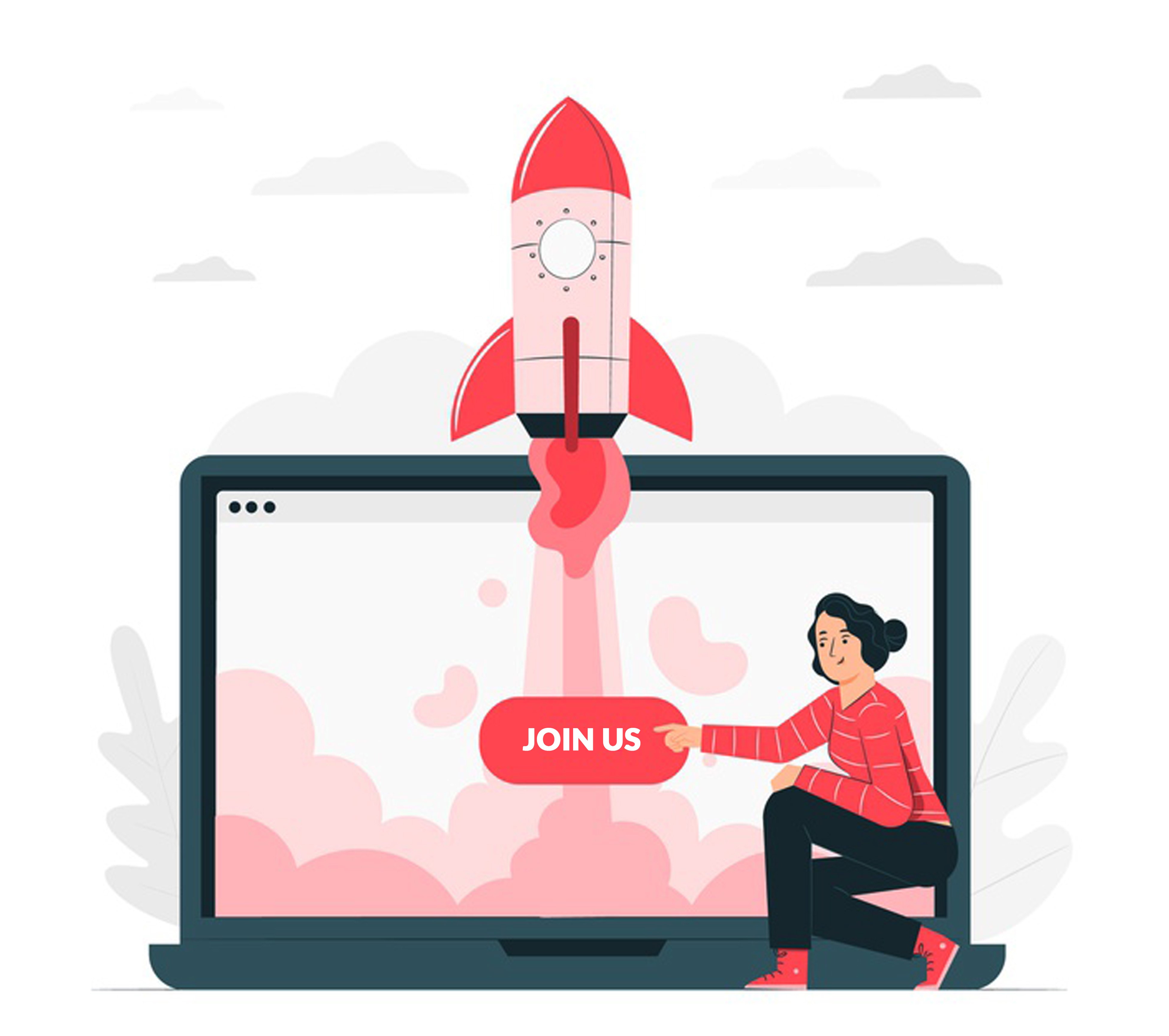 Current Openings
iOS Developer
Looking for an experienced iOS developer with at least 2 years of experience building mobile applications.
Full Time
2+ years
Android Developer
Looking for an experienced Android developer with at least 2 years of experience building mobile applications.
Full Time
2+ years
Backend Developer
Looking for an experienced backend developer with at least 2 years of experience building backend engines for mobile and web applications.
Full Time
2+ years
Frontend Developer
We're looking for someone who can translate UX design into a good interface. The position requires at least 2+ years of experience developing frontend systems.
Full Time
2+ years
Be at the cutting edge of technology
At Gurutu we create an environment where the client can ask questions freely, and we try to match as many of their technical needs as possible. Customer Satisfaction is the Mantra, and our learning curves are steep on every project to ensure that.

In today's hyper changing world digital is the only way forward for most enterprises. We at Gurutu are proud to say that we have one of the most talented digital marketing and technology development teams around. Come be a part of this growing team and leave your mark in the digital arena.

We are looking for talented, hungry, and passionate youngsters who can hit the ground running and learn new things on the fly. Don't be affected by the imposter syndrome, come try your luck and see if you match vibes with our team.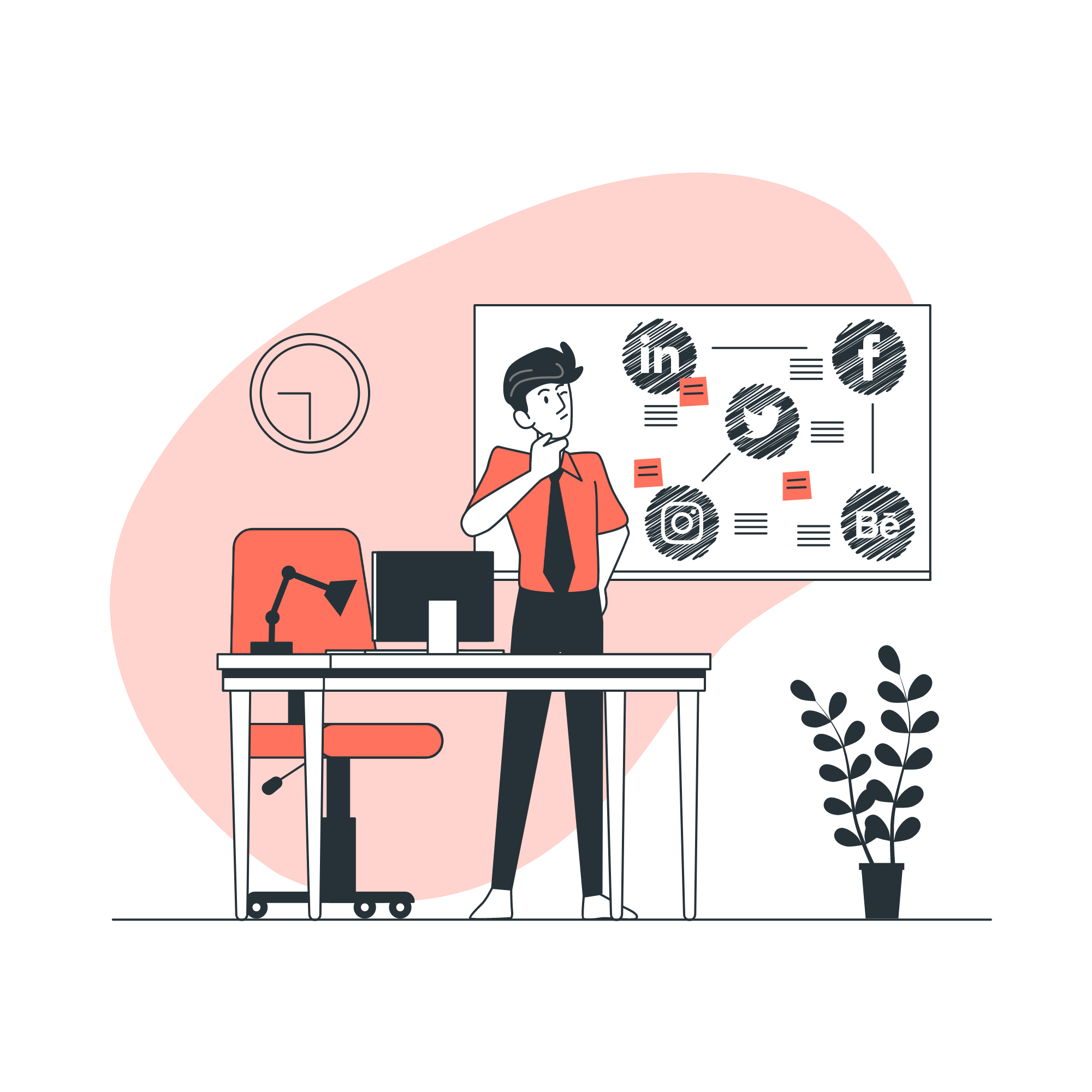 Digital Marketing
Gurutu strives to be one of the leaders in the Digital Marketing space and provides a 360° service for its clients. We strive to reach the client's intended goal more quickly and efficiently making use of all the tools at our disposal, and the key factor in this is our highly talented team.
Software Development
Gurutu has significant experience in bespoke software development across scales, from development of simple tools to bridge existing processes to developing a companywide ERP to track leads, sales, inventory and more. Quick adoption of new technologies, and keeping an eye out on the horizon is the key and is at the core of Gurutu's work culture.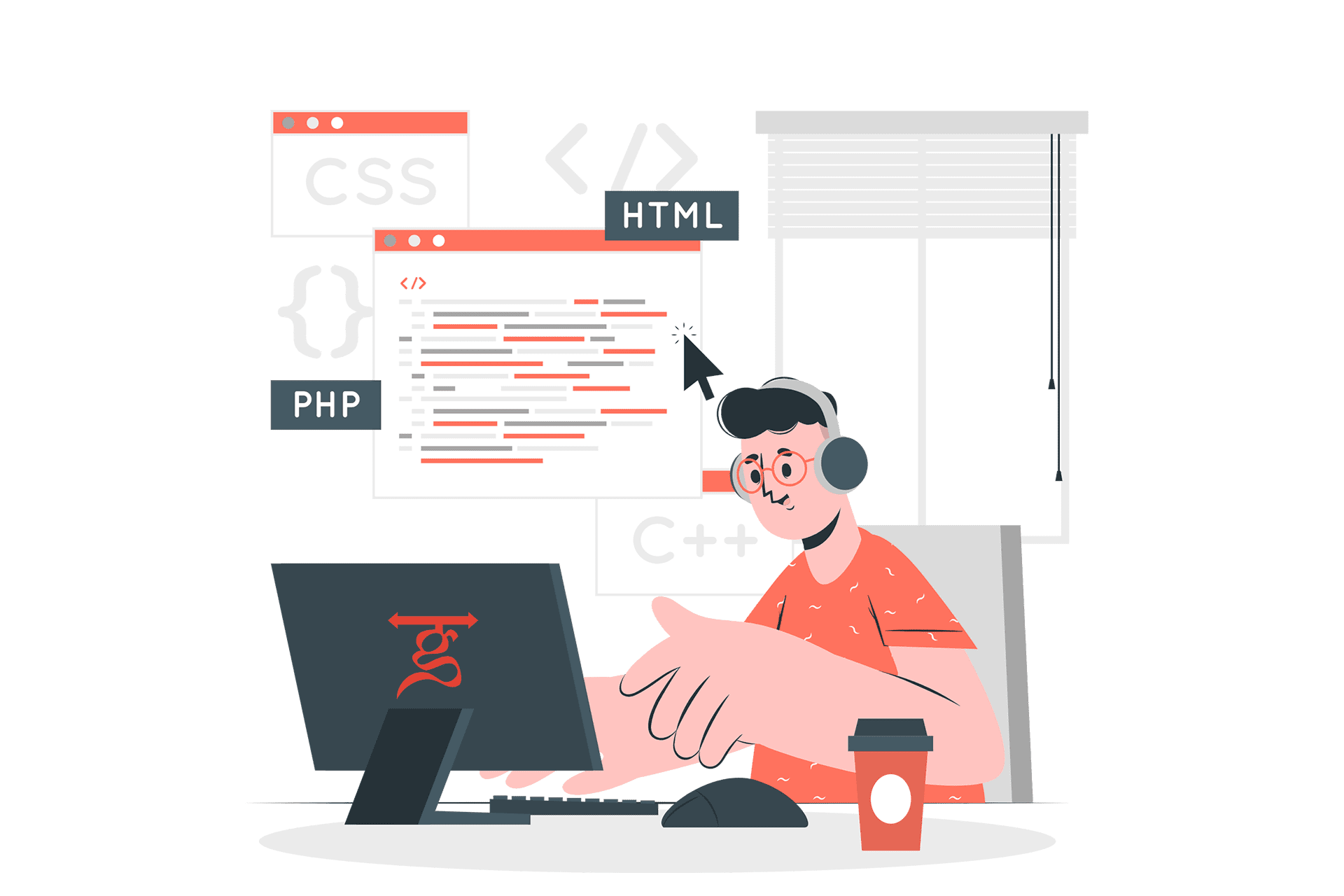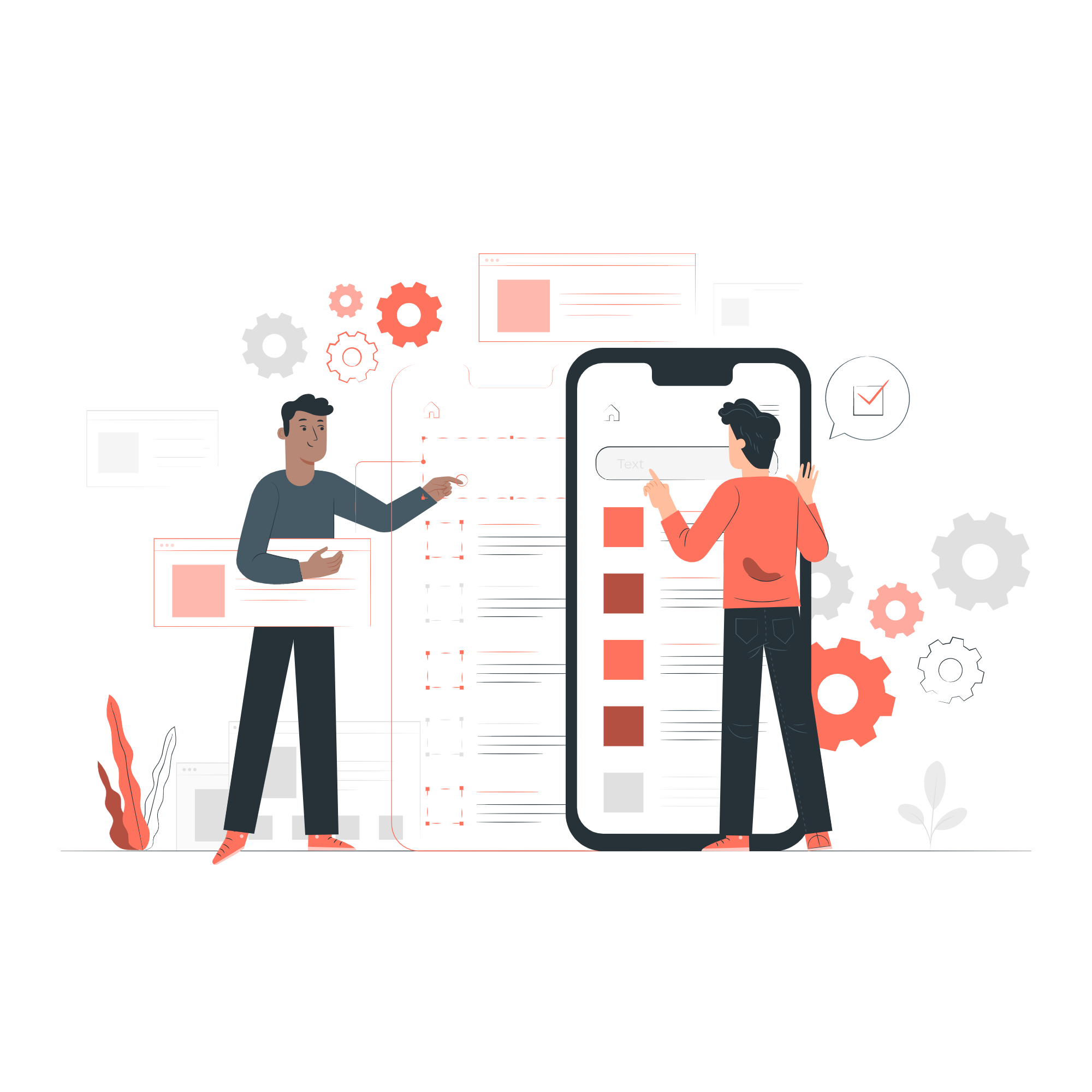 Mobile App Development
Mobile Apps are here to be the next staple technology and is the key for technology adoption for the next billion users online. Having the knowledge, talent and insight to leverage this technology for enterprise benefit is the only safety net for future, and Gurutu is well aware of the situation and are building a team that can quickly and efficiently build mobile first technology for its clients.
The Perks of Working With Us
Flexible Work Environment
Defined career growth path opportunity
Benefits of work from home
Free Professional Development courses
Why work with us?
Gurutu has been built by young blood with a strive towards perfection and self-betterment, and every opportunity is taken to help its team in this. We embrace modernity and constant change and are willing to adapt to the changing nature of the work culture while still sticking to our core goals of "Everything is awesome".
Gurutu today is at the cusp of great expansion and is the perfect platform for career acceleration, great learning opportunities and more all the while having a great work environment, flexible arrangements, and more awesome perks.
Our Core Values
Everything we do must be
awesome
Treat everyone with respect honesty
and consideration
Take ownership, be self-motivated
and reliable
Be passionate and have a can-do
attitude
Our Team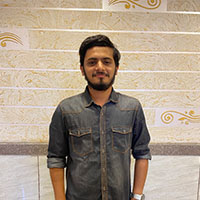 Chirag M S
Founder & Chief Architect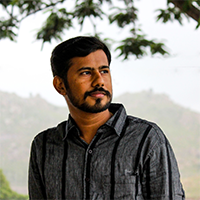 Arjun H R
Co-Founder & Creative Head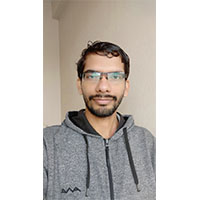 Binit Mishra
Software Developer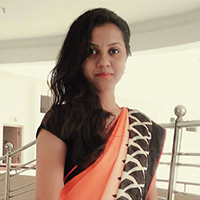 Rajalakshmi PM
Web Developer/UX Design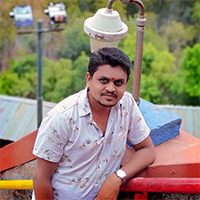 Karthik K
Software Developer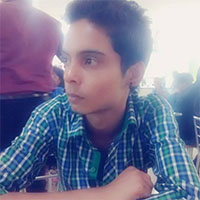 Abhishek R
Software Developer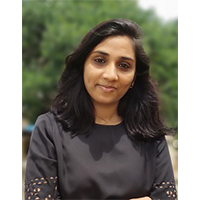 Megha J
Software Developer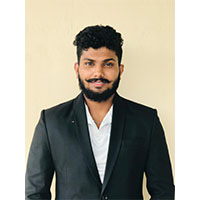 Laxmisagar H
Digital Marketer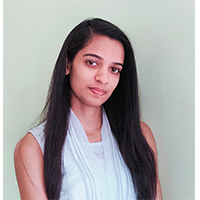 Sahana B L
Junior Software Developer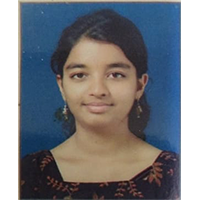 Sneha K R
Software Intern
Best platform for both Customers and Employees, where one would be satisfied by the direction(GURUTU). Customers get their desired product, with added features of their requirements and Employees will be heartily happy looking at their technical growth and an opportunity to take a role in the company's future.
Gurutu excels at turning my dreams into reality. Started to be my first company and here it's been a wonderful experience as learning new technologies and improving my skills to next level. It is a combination of smart planning, design thinking approach, and the latest technologies, and help clients to accelerate their business efficiency.
For me, it's been more than a year working with Gurutu. It provides us a conducive and employee friendly work environment, which helps the employee to give quality work to the clients. In terms of career growth also it provides best platform to enhance knowledge and skills. I feel very glad to be associated with Gurutu.
The first job is always considered to be the important point of career and Gurutu proved to be the right starting point for me. I started my career as an Intern at Gurutu and it has been a wonderful journey so far. The management and seniors have been very supportive and motivating which keeps soothing work environment. I found myself in my first opportunity working with an amazing company, doing something I enjoy and progresssing my career professionally and personally.