WHO WE ARE?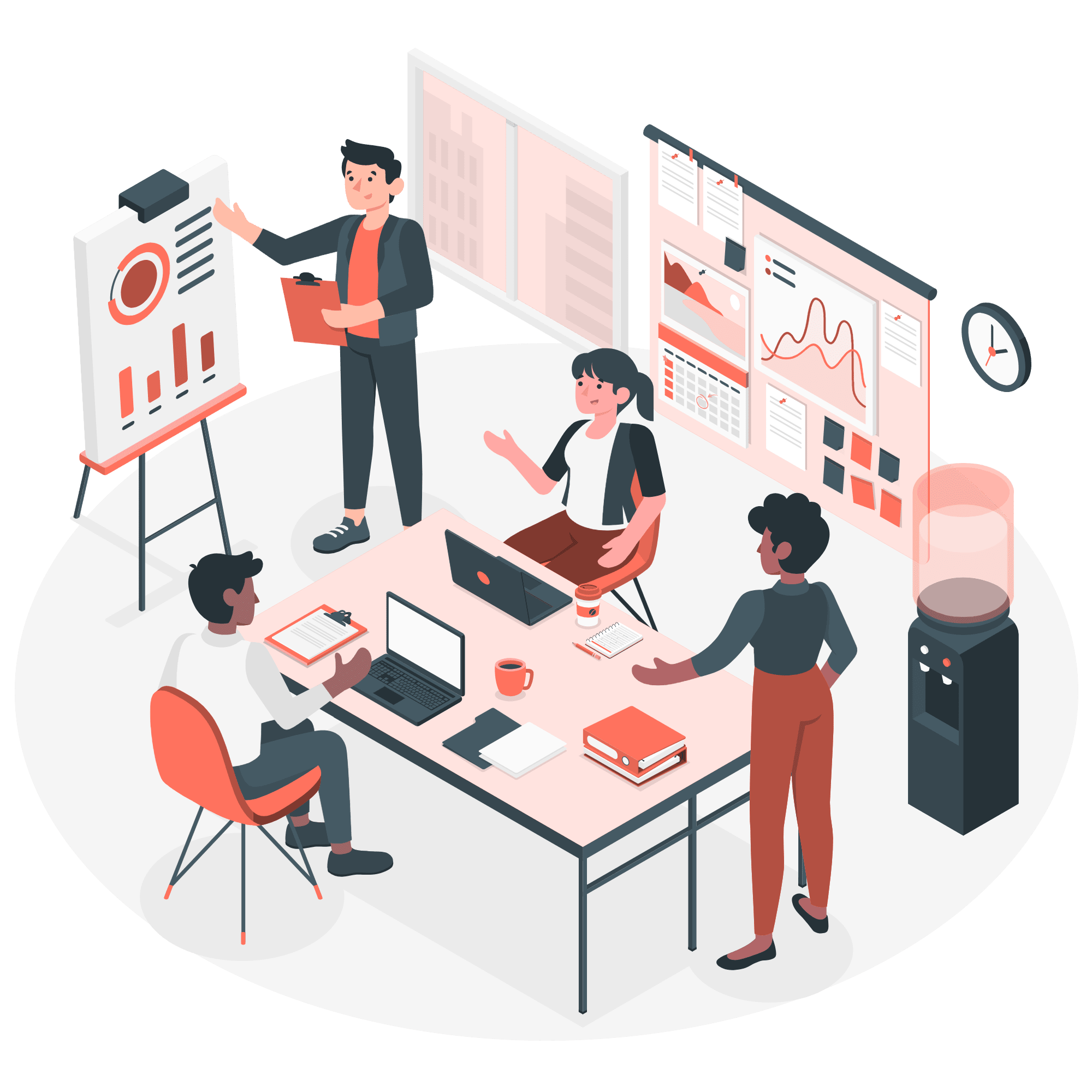 Gurutu began as a project of passion in 2018 with the idea of building a one stop solution for other startups who would have to approach multiple vendors to get multiple aspects of their technical, digital marketing and merchandising needs fulfilled. From creating their logo, to maintaining their Facebook Businesses. Gurutu could provide a single window approach to all of the auxiliary solutions while the clients concentrated on developing and refining their product.
With the arrival of MyGubbi Home Interiors as a client, this went one step forward, by designing and developing their software product as well, when Gurutu was asked to first build a tool for their project management needs, and then to build an Enterprise Management System on top of it. Soon other clients such as YantraLive, Nest Box were demanding us of the same high level requirements.
Gurutu today handles multiple concurrent projects across geographies in many functional areas of development from Android App development to EMS, Web Tools, API integration, and much more while still holding on to its initial idea of being an one stop solution for its clients. With a rapidly growing team of talented and hard working people, Gurutu is the trusted partner for multiple companies across scale, complexity and geographies across the world.
Contact us
Have a project of your own?
Small or big, we've got you covered!