Living in the digital world, a website is now a necessity for a business, big or small. If you have a business and don't have a website, you are probably losing a number of great opportunities for your business. A website itself can be used to accomplish many different marketing strategies to help your business grow. Your website will be the center of your company`s online presence; through it, you advertise your business around the Web on social networking sites, forums and through pay-per- click advertising programs.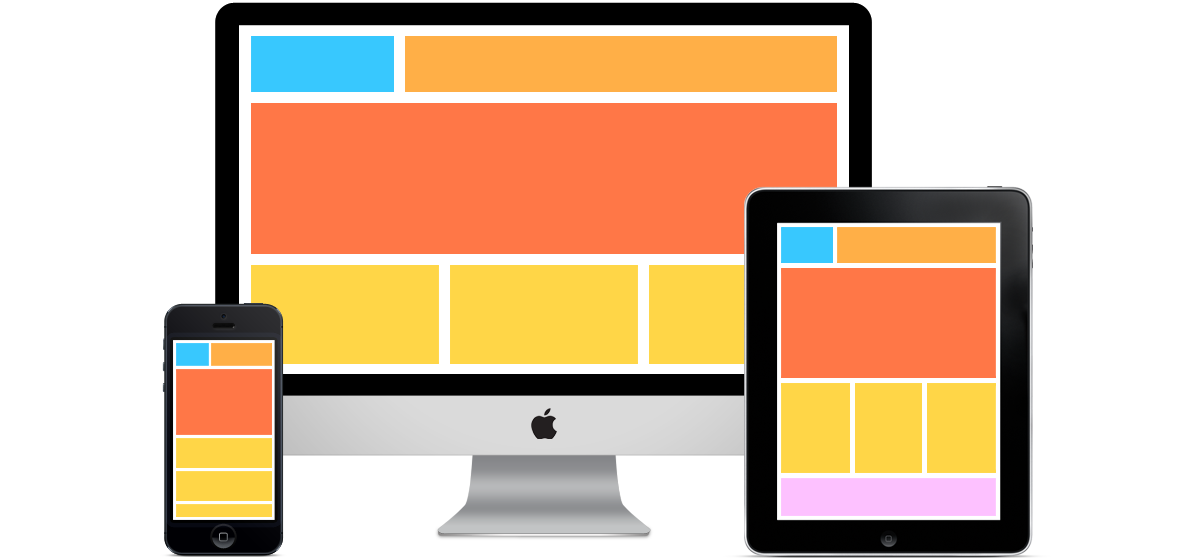 Website
Fully responsive website design which blends on all the devices perfectly.
Mobile applications
With smartphones becoming the go to platform for internt users, we build you the best in class hybrid applications.
E commerce
Customizable e commerce application with admin panel for managing products and content real time.
Web applications
Built from scratch solutions for all your business needs.