Social platforms help you connect with your customers, increase awareness about your brand, and boost your leads and sales. With more than three billion people around the world using social media every month, it's no passing trend.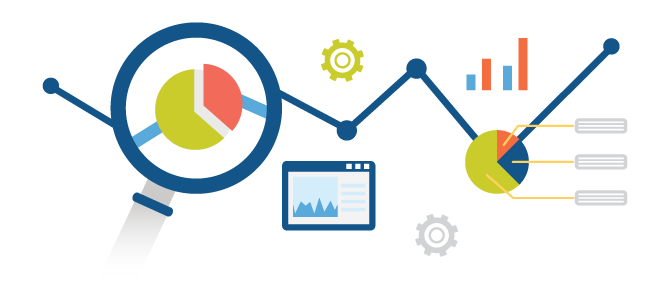 SEO
Lead campaigns , Web and Mobile traffic, app installs, video views, brand awareness, conversions and the list goes on.
SEM
Any campaign run on facebook will be directly hooked on to instagram and the results will be a collective data set combining the both.
Pay per click
Video ads placed in between the videos based on demographics, keywords and popularity.
Email Marketing
Target to over 630 million professional users worldwide by displaying ads on their news feed.