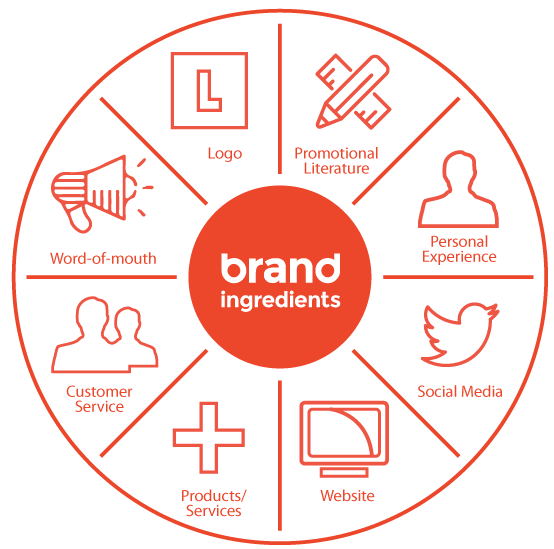 Identity
Blend your signature brand with each of your personalized designs and graphics while we strive to provide unique solutions and ground breaking results to your brand.
Trust
Brand trust reflects a consumer's expectation that a brand's product, service, or broadly, coprorate behaviour reflects tge promises company has made.
Design
Design builds credibility and brand recognition by creating a consistent visual language, providing an instant connection to your services or offerings.
Value
At the core of every company should be a set of brand values that influence everything from their brand's look, voice, message and relationships to customers.
Strategy
Consistent, strategic branding leads to a company's ability to separate itself from its competitors and create a strong brand identity.
Logo
A logo is much more than just an image; it is a point of recognition for clients and an important foundation for the branding of your company.
Marketing
One of the most important areas of marketing that good brand work can impact is conversions.